1950 – 2023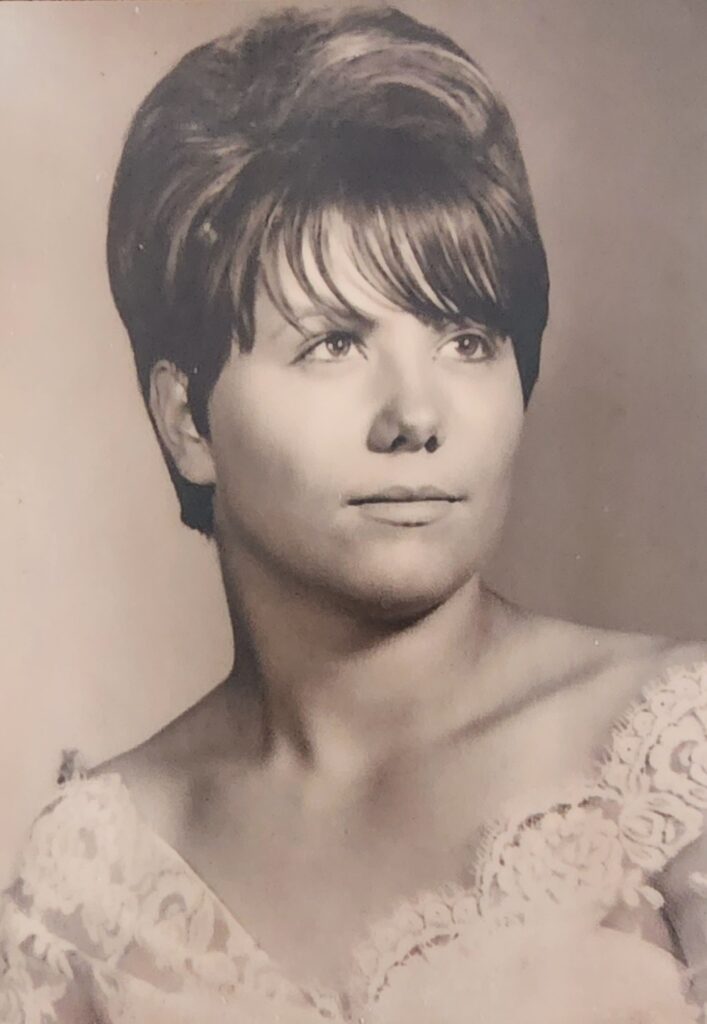 Our beautiful mother Shirley Ann Pitt, age 72, passed away on March 11th 2023. Shirley was born on October 22nd 1950 in Tooele, Utah to Nellie Georgine Yates and Murray Neil Pitt. She grew up on a small homestead in Lake Point Utah and graduated from Tooele High School where she proudly marched with the high school band in the 1967 Rose Parade. She married and later divorced Billy Butler. They had three children she loved and 8 grandchildren, 2 great grandchildren she absolutely adored.
Shirley was proud of the years she spent as a Sherriff's Deputy for Elko County though she was most proud of being a mother. She loved watching rodeos and was an avid animal lover.
Shirley is survived by her children Jeff (Jessica), Brandon (Donna), Kisha (Tyler), Grandchildren Dalton, Serena, Hadley, Maisy, Koty, Richard, Michael, Kaylee, Aaron, and Abrielle, Great grandchildren Averee and Deven. She is preceded in death by her Father Murray, Mother Nellie, Brother Donald, and her Sisters Midge and Lucy.
Arrangements in care of Dalton-Hoopes Funeral Home. 435-884-3031