The caring and experienced professionals at Dalton-Hoopes Funeral Home & Cremation Center are here to support you through this difficult time.
We offer a range of personalized services to suit your family's wishes and requirements. You can count on us to help you plan a personal, lasting tribute to your loved one, and we'll carefully guide you through the many decisions that must be made during this challenging time. You are welcome to call us at any time of the day, any day of the week, for immediate assistance or visit our funeral home in person at your convenience.
We also provide a wealth of information here on our web site so you can learn more about us from the privacy of your own home.
We believe that commemorating a loved one is a deeply personal choice, and we honor this time of loss with empathy and respect. We are committed to creating a personal remembrance of your loved ones.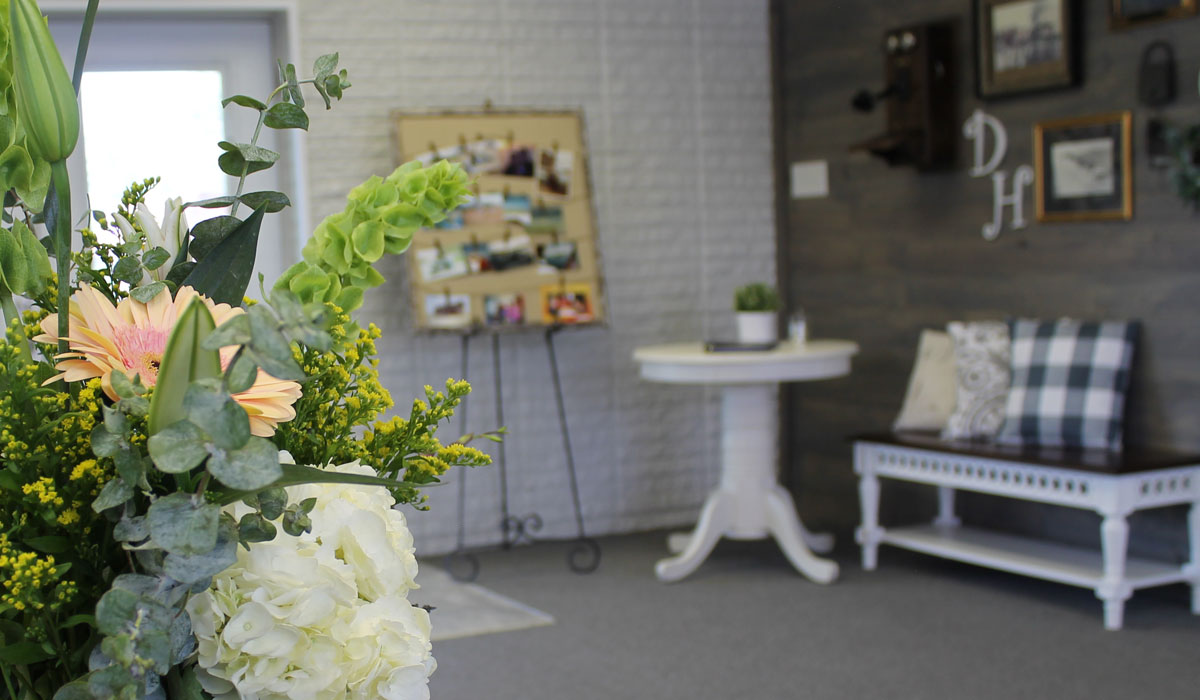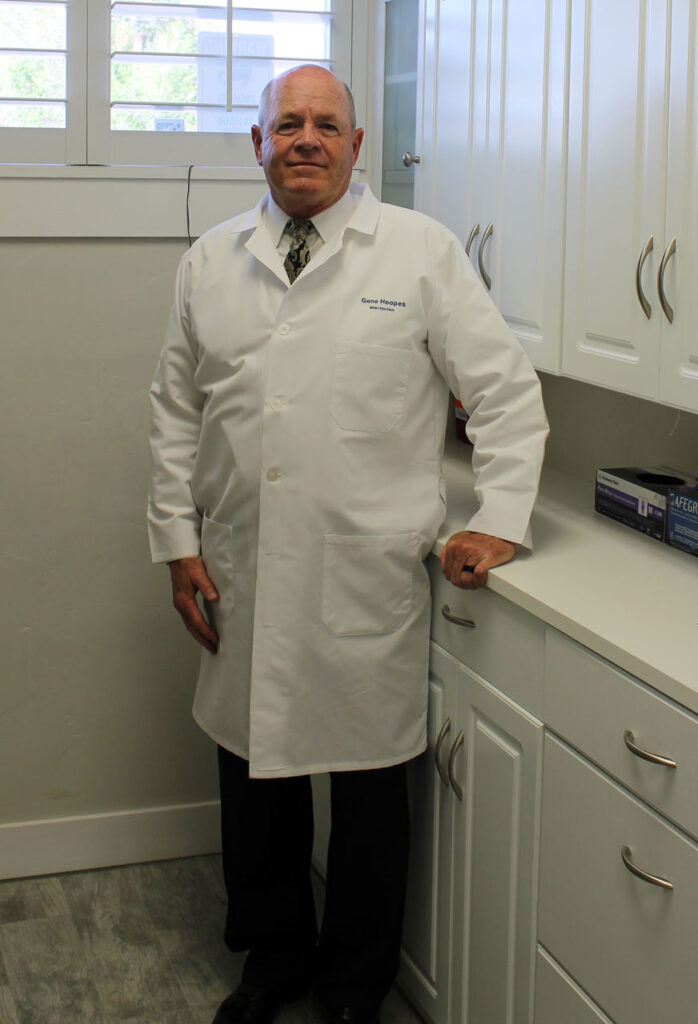 Gene W. Hoopes, Mortician
Specializing in plastic surgery and trauma reconstruction. I take extreme pride in my reconstruction and plastic surgery ability that allows me to provide one last positive image for a grieving family, instead of the alternative that so many others in my business would not want to bother taking the time or don't have the skill set to do.
"Some of the greatest joy I receive is when families of those who have passed due to significant physical trauma, thank me for allowing them to have an open-casket viewing for their loved one when they did not think it was possible. "
– Gene Hoopes
Gene Hoopes In The Funeral
Business for Over 33 Years
Owned funeral homes in Lander, WY; Heber, UT; Sandy, UT; Grantsville, UT
Credentials & Affiliations: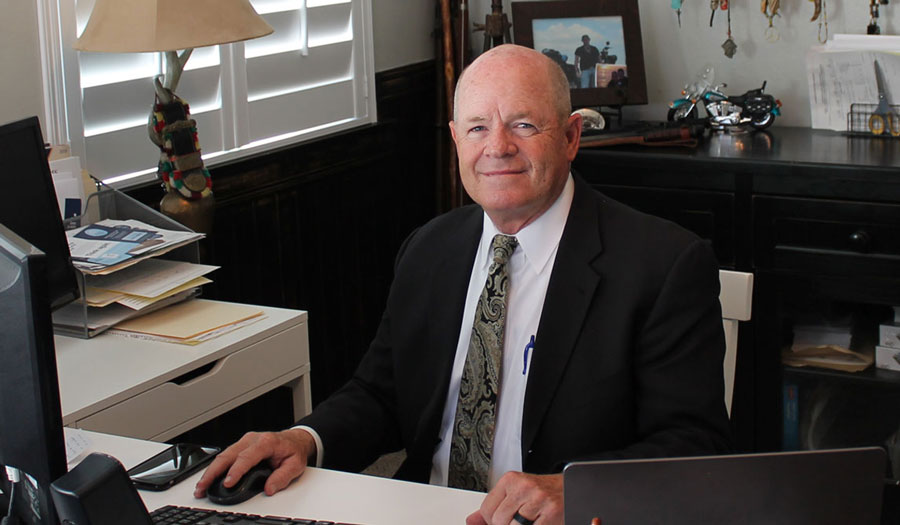 Gene W. Hoopes, Mortician